We asked our customers to vote for the next perfect combo from White Owl Pairs - and the votes are in! The winning flavor brings together the classic comination of ripe, juice Cherry and delicious warm Vanilla. Only White Owl gives you two great flavors in a single pouch, but don't delay - the seventh edition of White Owl Pairs is only available for a limited time!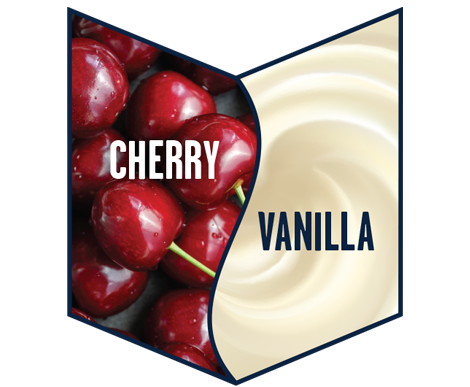 LATEST EDITION - NOW AVAILABLE
Pairs Black Russian and White Russian
The latest of the perfect combos from White Owl Pairs has arrived! Bringing together the sensation of two classic, creamy cocktails, Black Russian is paired with White Russian for a taste sensation that's sure to satisfy, with two perfect pours in every pouch. Double your delight with this limited time offer from White Owl Pairs!