LATEST EDITION - NOW AVAILABLE
Pairs Dark Chocolate and White Chocolate
The latest flavor combination from White Owl Pairs brings together two of the most tempting tastes of all time! With the release of White Owl Pairs Dark Chocolate/White Chocolate, treat yourself to a creamy, dreamy, slow burn cigarillo experience like nothing you've ever enjoyed before.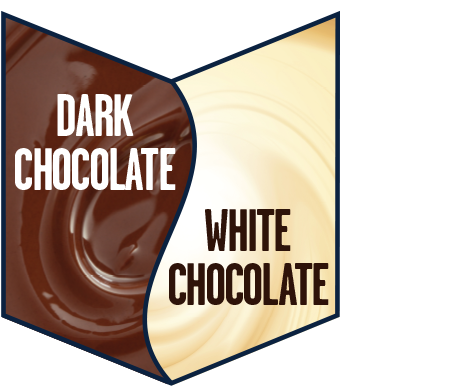 NEXT EDITION - COMING SOON
Pairs White Peach and Sangria
The latest perfect combo from White Owl Pairs is a tantalizing, tropical treat, bringing together the taste of ripe, robust White Peach with a smooth, satisfying Sangria. Together, it's a slow burn smoking sensation that's only from White Owl—and only for a limited time.