BIRD BUCK$
FROM WHITE OWL
Earn points towards free shirts, hats, hoodies and more with White Owl Bird Bucks!
HERE'S OWL YOU NEED TO DO
GET Look for the special code on the back of specially marked White Owl pouches.

SCAN Focus your smartphone's camera on the code to instantly score Bird Bucks. Keep an eye out for your chance to score bonus Bird Bucks!

EARN Redeem your Bird Bucks for exclusive White Owl merchandise like hats, shirts, hoodies & more!
Void where prohibited. Open only to legal residents of, and currently residing in the 50 U.S. and D.C., who are tobacco consumers, 21 & older. Begins at 12:00 p.m. ET on 1/3/2022 and ends at 11:59 p.m. ET 12/31/23. White Owl Bird Bucks is sponsored by SMCI Holding, Inc. For Terms & Conditions, visit here.
Find a cigar to suit every taste.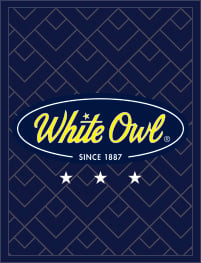 White Owl Cigarillos provide a satisfying smoke and quality
you can count on thanks to our FoilFresh® pouch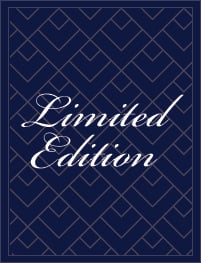 The latest limited edition flavors from White Owl, available for a limited time only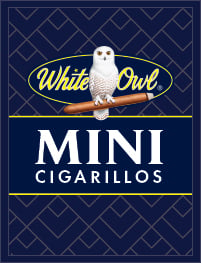 The latest creation from White Owl - smaller in size but giant in taste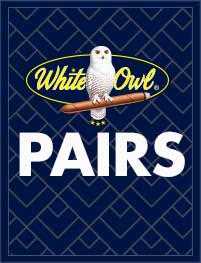 White Owl® Pairs contains two different cigarillo flavors, working together to create a uniquely new experience. Pairs is the perfect combo!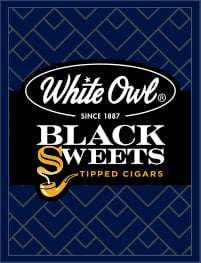 White Owl® Black Sweets Pipe Tipped cigars feature the first ever FilmFresh® wrapper—making them 100% airtight for freshness.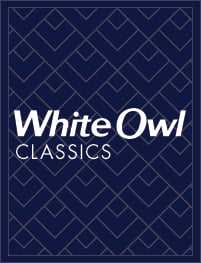 Trends come and go, but White Owl's classic cigars represent years of tradition and quality