Find a cigar to suit every taste.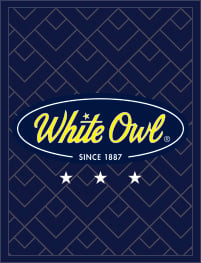 White Owl Cigarillos provide a satisfying smoke and quality
you can count on thanks to our FoilFresh® pouch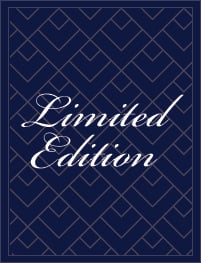 The latest limited edition flavors from White Owl, available for a limited time only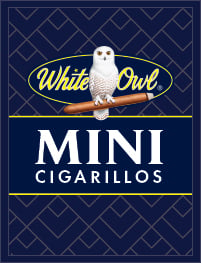 The latest creation from White Owl - smaller in size but giant in taste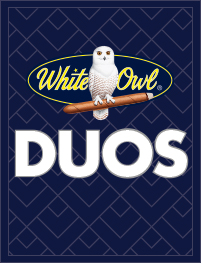 White Owl Duos contains two different cigarillo flavors, working together to create a uniquely new experience. Duos is the perfect pair!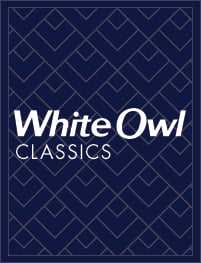 Trends come and go, but White Owl's classic cigars represent years of tradition and quality