1887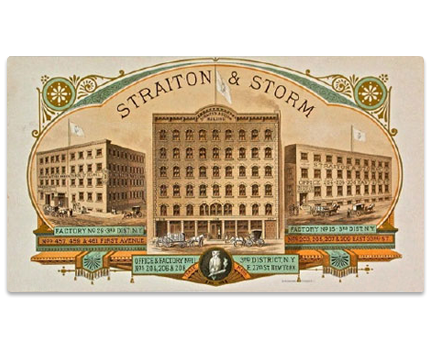 White Owl's story begins when Joseph Cullman, the son of German immigrants, and his son establish the company that would eventually purchase General Cigar.
1918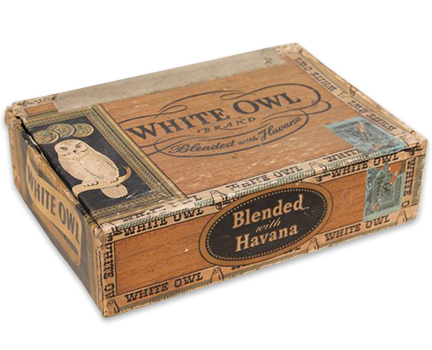 General Cigar focuses on five core brands to appeal to different smoker preferences and establishes its first national cigar brands including White Owl and Wm. Penn.
1920s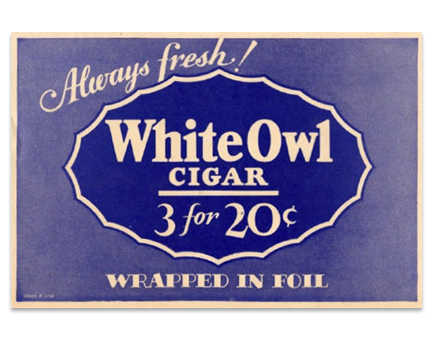 White Owl introduces new foil wrappers to keep its cigars fresh in the 1920's–a major innovation in the industry.
1930s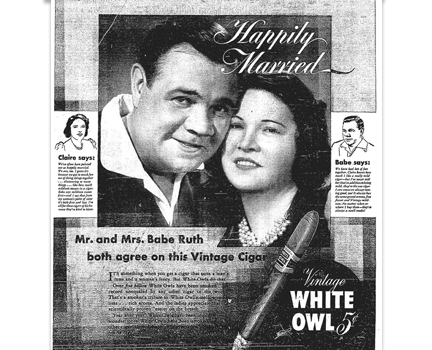 In the 1930's, White Owl becomes the largest selling 5¢ cigar at 520 million per year. New York Yankee legend, Babe Ruth, along with his wife, Claire, make a joint pitch for White Owl cigars.
1944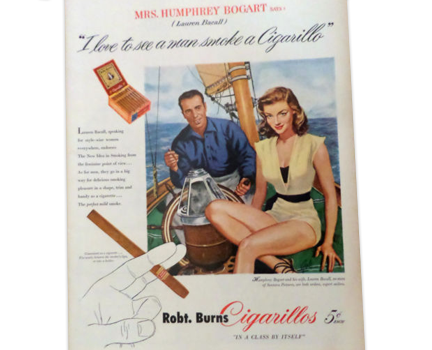 The company again jolts the industry with the rollout of the Cigarillo, a scaled-down panatela cigar, that would become extremely popular under the White Owl brand.
1950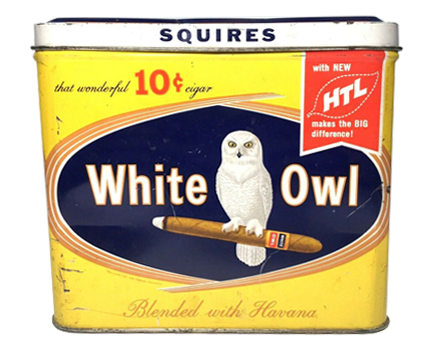 White Owl introduces another innovation, the Homogenized Tobacco Leaf (HTL) wrapper, which provides a more uniform product and a milder taste at a great value.
1960s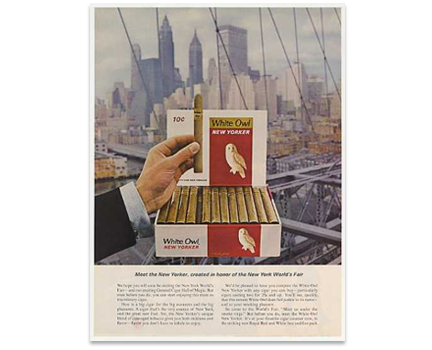 The Tiparillo launches in the 1960's as an alternative to cigarettes along with the White Owl New Yorker cigar launching at the NY World's Fair.
1985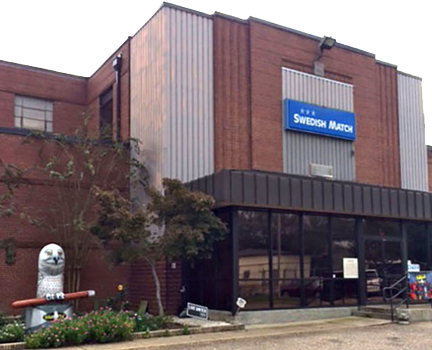 White Owl moves production from Pennsylvania to Dothan, Alabama, where it remains to this day.
2002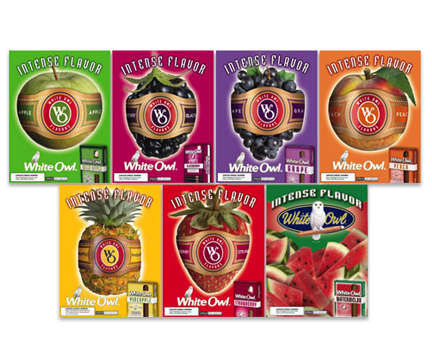 White Owl shakes up the industry by establishing a new line of flavored cigars.
2007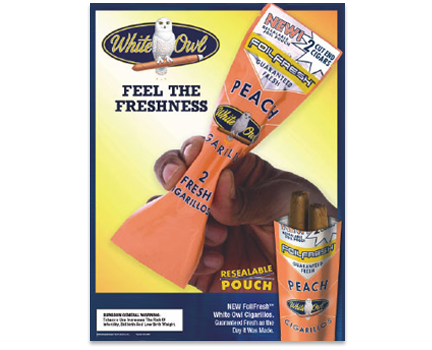 White Owl pioneers another innovation, the FoilFresh® Pouch, which provides industry-leading freshness.
2016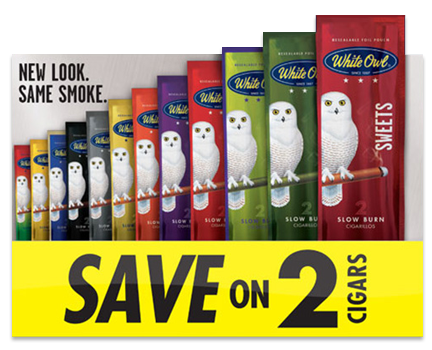 White Owl launches an all-new look for it's entire everyday line.
2019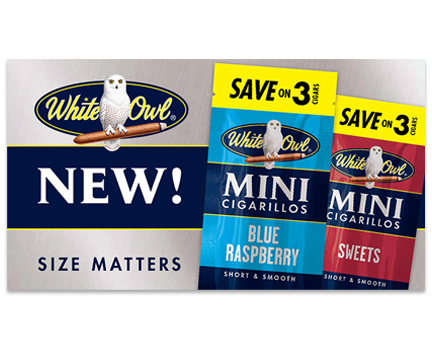 White Owl launches Minis, slow burn cigarillos that are smaller in size but giant in taste.
2020
Some things just go better together. White Owl Pairs is a brand-new concept in flavor, delivering a series of perfectly-paired combinations, designed to double the smoking satisfaction.
2021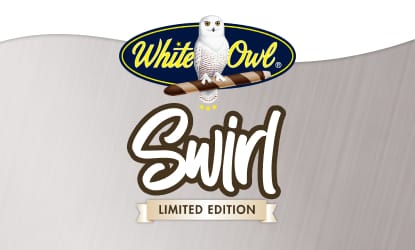 A completely original cigarillo concept that's only available from White Owl, Swirl is designed to please both the taste buds and the eyes. With its unique flavor combinations and innovative, multi-color wrappers, Swirl is simply like nothing that's ever been seen by cigar lovers before.
2000's - Present
White Owl continues to lead the way with innovative products, winning industry awards and consumer's preferences.
We continue to steadily unveil new, modern packaging that nods to our rich heritage while looking to the future.