LARGE CIGARS
For generations, White Owl large cigars have been prized for their expertly blended tobaccos, specially selected for a smooth smoke and a fine taste.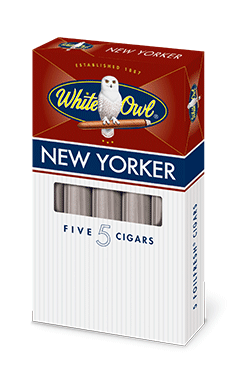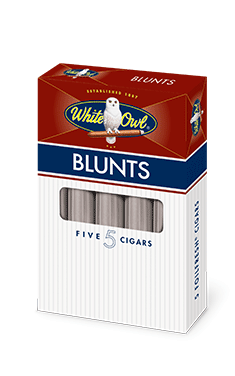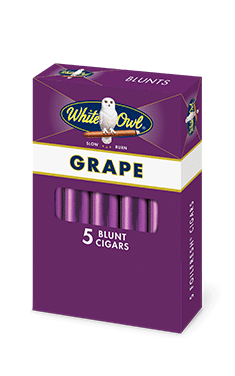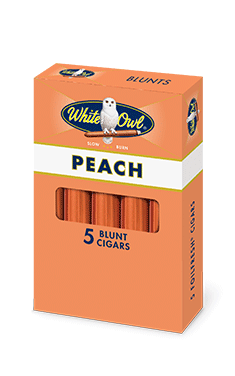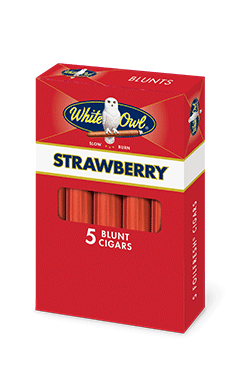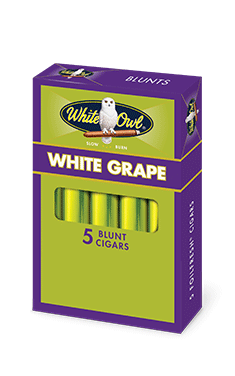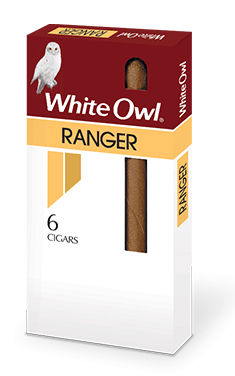 BLUNTS XTRA
White Owl Blunts Xtra cigars are the perfect complement of flavors – a balance of sweet and smooth, delivering a unique taste experience.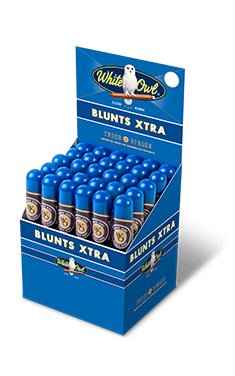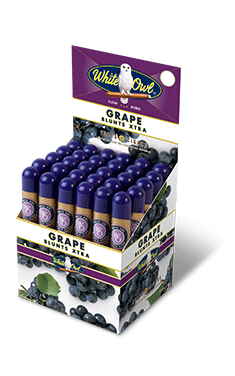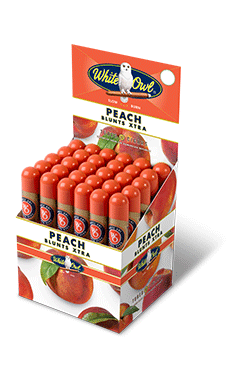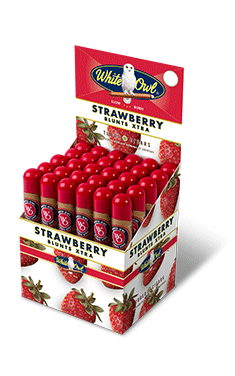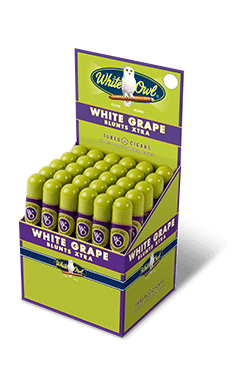 CLASSIC CIGARS
Trends come and go, but our classic cigars represent years of tradition and quality for cigar smokers everywhere.