LIMITED EDITION
Unravel the mystery of smoking satisfaction, with White Owl's latest flavor sensation.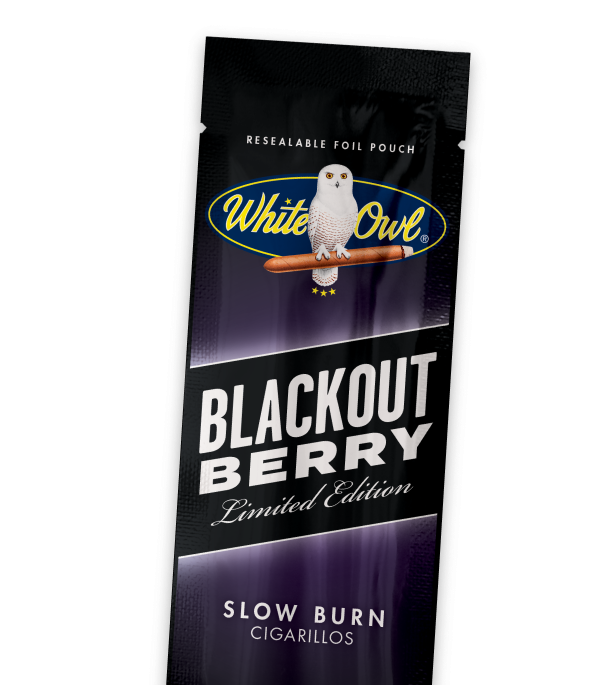 WHITE OWL SWIRL CHOCOLATE & VANILLA
Chocolate and vanilla have always gone together—but never quite like this! Now, Swirl Chocolate & Vanilla is yours whenever you want it. Learn more.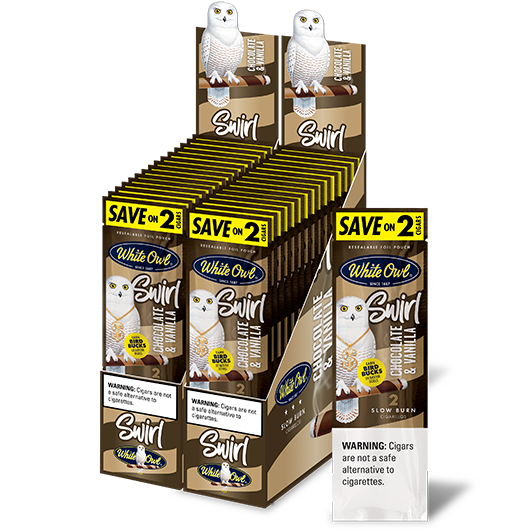 LIMITED EDITION CIGARILLOS
It's almost indescribable—and always unforgettable. It's Blackout Berry, the latest limited-edition flavor from White Owl! Learn more.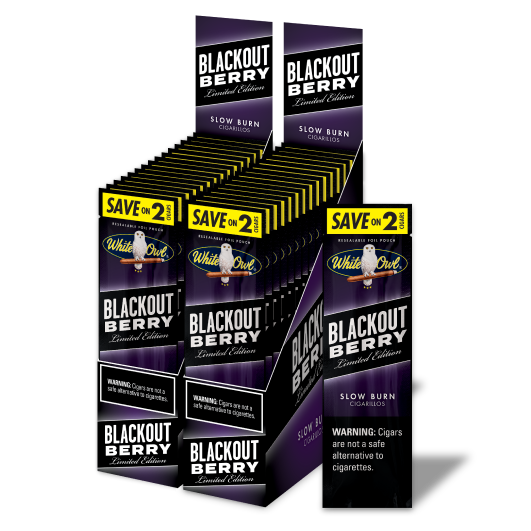 WHITE OWL SWIRL TRIPLE GRAPE
Back by popular demand, White Owl's Swirl Triple Grape combines three different colored wrappers for an explosion of red, black, and green grape flavors. Learn More.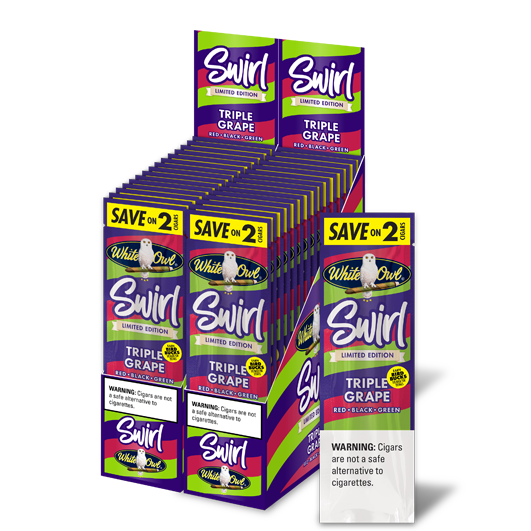 Complete cigar satisfaction is now ripe for the picking—White Owl Cherry Pie Moonshine is now available for a limited time! Learn more.